Established in 2019, Local European is a womenswear label based in Los Angeles. Our focus is on timeless silhouettes with modern touches. We like to describe our style as "minimal with a touch of edginess".
We value sustainability, quality, luxury, & exclusivity. The boundless designs of LE give the wearer the art of rising to any occasion.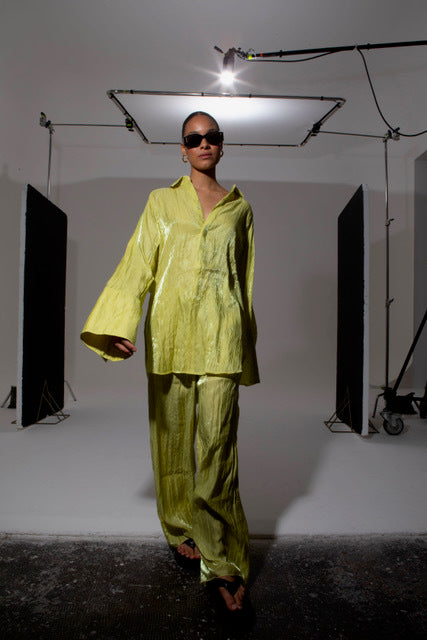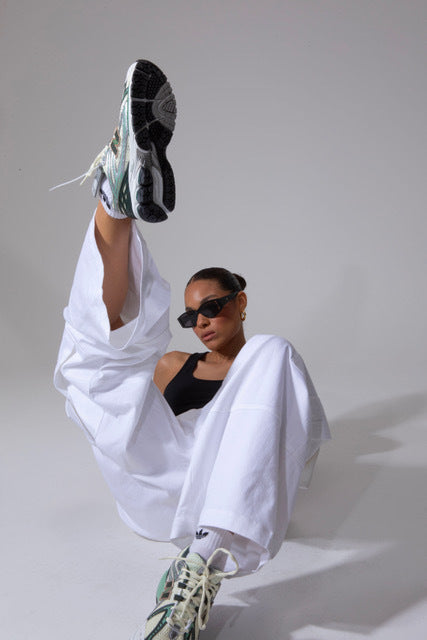 The LE woman loves minimalism but appreciates prints, patterns, and sprinkles of color here and there. She values garments that are able to be worn time and time again to ensure reuse.

In an adorned nutshell, LE is building a brand around women who walk in their delight and who are not confined to mediocrity. Our garments are designed around soft minimal monochromatic looks that would make even a distracted eye focus.